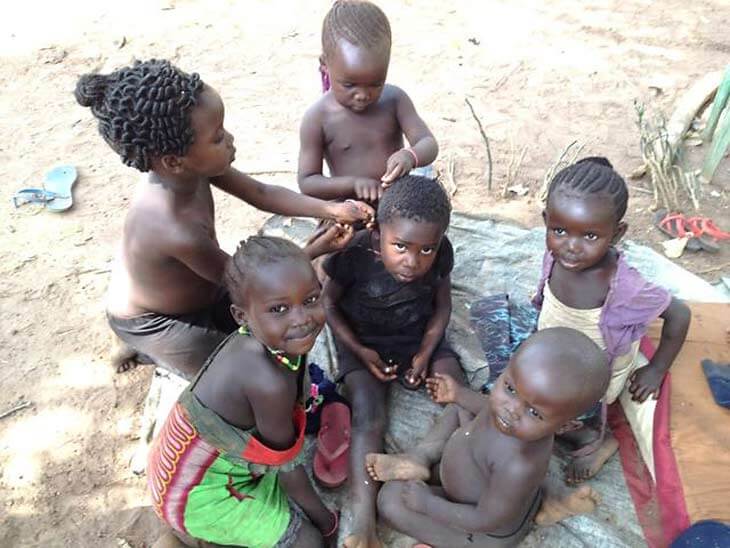 You Can Make a Difference
We are a collaborative ministry initiated by Institutes of Women and Men Religious supporting the people of Africa, especially South Sudan, through capacity building initiatives that include the training of teachers, health care professionals and pastoral teams.
Compelled by the suffering of our African brothers and sisters, we are committed to raising awareness of their situation and working in collaboration with the Church in Africa as it accompanies, equips and empowers the people to create a sustainable future where their full human potential may be realized.
We envision a just and peaceful society in Africa built upon the values of collaboration, inclusivity and solidarity between and among peoples, cultures, generations and nations.
Building the capacity of South Sudanese to respond to the needs of their own people is the most sustainable intervention you can make. The problems are great and you can be part of the solution.
Please consider volunteering your time or making a donation to help those less fortunate have a better life!
​

Our projects in South Sudan: