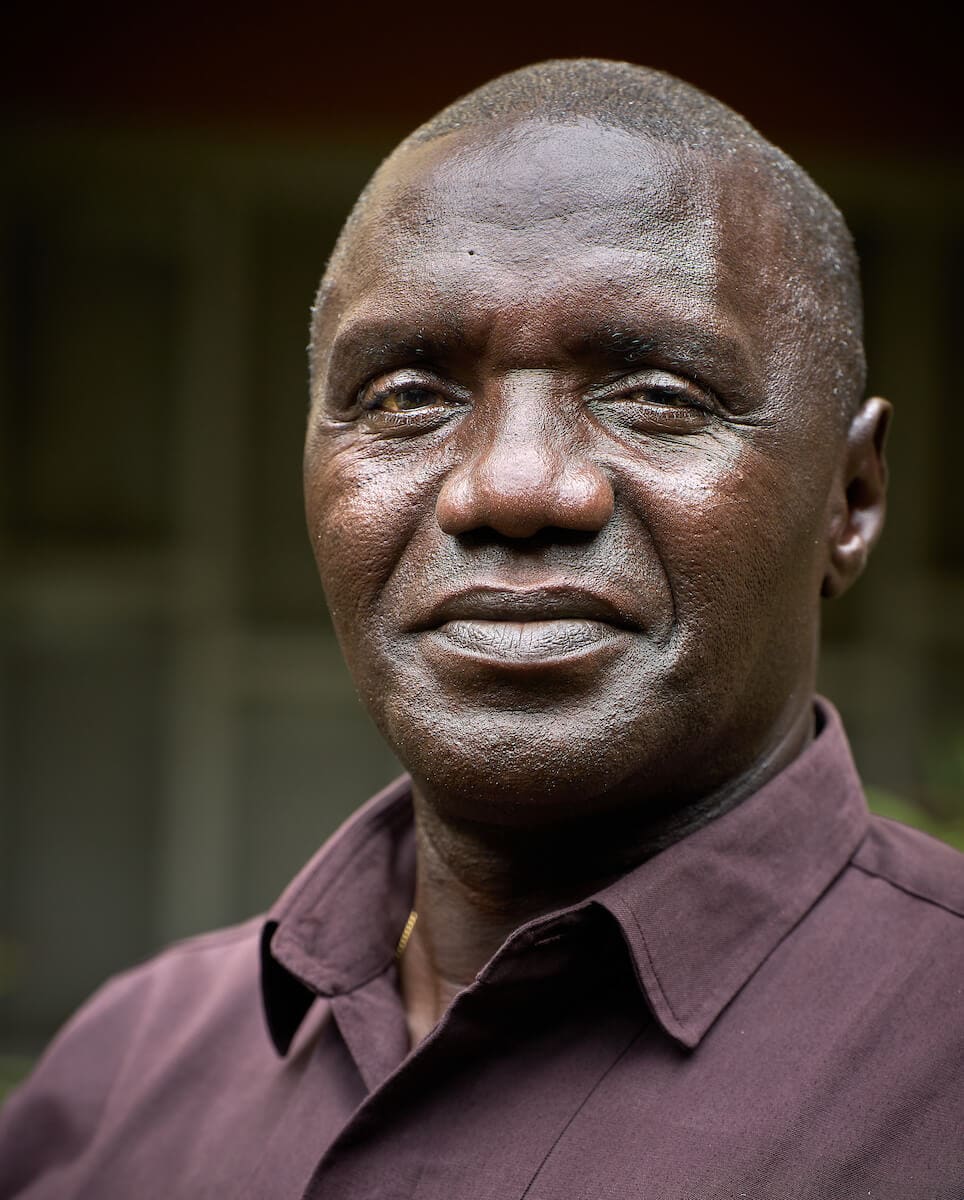 The head of South Sudan's main ecumenical body has appealed to the world not to give up on his country, which during its first decade of independence has repeatedly slid backward into political and ethnic violence.
"Sometimes in my work I feel hopeless, but then I feel a push. That means there is someone over there praying for us," said Father James Oyet Latansio, a Catholic priest who serves as general secretary of the South Sudan Council of Churches.
Fr. Oyet acknowledged that compassion fatigue has dulled the zeal of many in the international community who want to help Africa's newest country.
"We're trying our best to let the voice of Christ be heard, the peace of Christ be sustained. But the challenge of violence is high. So we need your prayers. We need you to hold our hand as we journey through these challenges in South Sudan," he said. "Don't get tired of talking about South Sudan, or holding the hand of South Sudan. Accompany us as we journey toward the light of hope."
Fr. Oyet held up Solidarity with South Sudan, an international network of Catholic groups working in the country, as a model for mission work that doesn't grow weary.
"The Solidarity team includes brothers and sisters from many congregations who have given their time to come to South Sudan to live and work on the ground. They're not in the peaceful places. They are in the hot spots," he said.
Fr. Oyet said the members of Solidarity came "in response to the plea of the Catholic Church in South Sudan. They train teachers, nurses, and midwives, as well as people to work in agriculture. And they don't just work with Catholics. They train evangelicals and Anglicans, as well, transmitting positive values that will help the future of the country."
"In spite of all the challenges they have gone through, and I remember some sisters who were sexually assaulted, they remain with the people on the periphery," he said.
Fr. Oyet also recalled two women religious, Sacred Heart Sisters Mary Daniel Abud and Regina Roba, who were executed in 2021 along with several others during an attack on the road between Juba and Nimule. Roba was a tutor and administrator at the Catholic Health Training Institute, a project of Solidarity with South Sudan in the city of Wau.
Such church workers, said Fr. Oyet, "are always on the front lines risking their lives. Their service here isn't a matter of the money they get. They just give themselves."
The accompaniment of Solidarity members and others helps Fr. Oyet have hope for the future.
"I thank God for the courage that God has given to these, my sisters and brothers. And I thank Solidarity. In spite of all the violence, they are setting a good foundation for us to enjoy that good morning that we believe is coming for our country."
Story and photo by Paul Jeffrey
Father James Oyet Latansio is a Catholic priest and general secretary of the South Sudan Council of Churches.