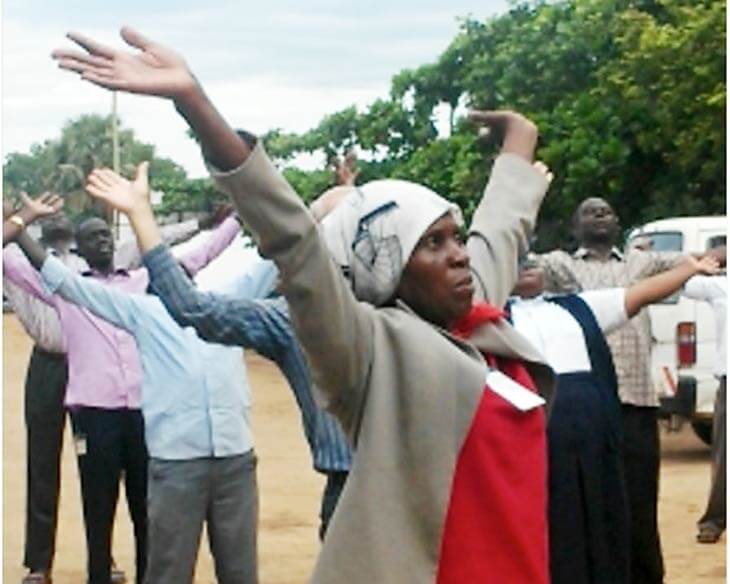 Trauma Healing workshop in Juba (Capacitar)
Pope Francis has called for a day of prayer and fasting on February 23rd for peace in South Sudan and the Democratic Republic of the Congo.
Maryknoll Missionaries are part of Solidarity with South Sudan and two Maryknoll Missionaries are in ministry among South Sudanese in refugee camps in Uganda.
Please join us in prayer on February 23rd. You can download the Maryknoll Resource here or the Solidarity resource from our website, Feb. 23 – Prayer for Peace in South Sudan and DRC rev.