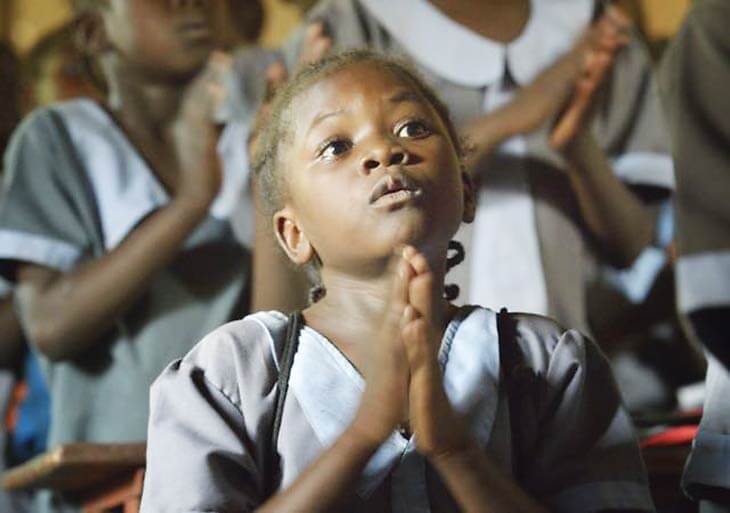 A girl student at the John Paul II School in Wau, South Sudan.
Security Concerns Keep Pope Home
The Vatican has postponed a trip by Pope Francis to war-torn South
Sudan planned for later this year, which the pope had hoped to
undertake together with Anglican Archbishop of Canterbury Justin Welby.
Postponement of the visit comes after Italian media reports that
Francis was forced to cancel his plans due to security concerns.
Il Messaggero, Rome's daily newspaper, reported on May 29 that the pope made
the decision reluctantly "after the information coming to his desk
left him with few alternatives."
You can read the full statement here:
https://www.ncronline.org/news/vatican/vatican-postpones-pope-s-trip-south-sudan