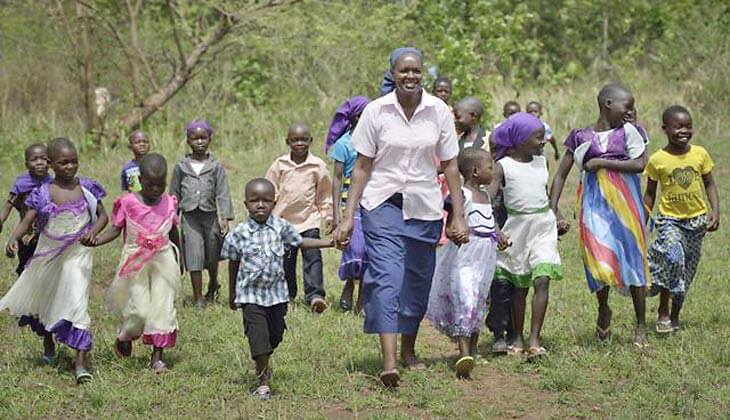 Helping the People of South Sudan
Thank you for your interest in our missionary work in Africa. Our educational tool kit will introduce you to Friends in Solidarity, give you a glimpse into life in South Sudan, the projects supported by Friends in Solidarity and the impact these projects have on the life of the people of South Sudan.
Please click the titles to download the items:
Solidarity Tool Kit total PDF 2018 – Fact sheets on the work of Solidarity with South Sudan
 FIS Advent Calendar Adults 2018   – Advent Calendar meditations on South Sudan
 Advent Calendar Student 2018  – A student version of the Advent Calendar
Friends in Solidarity Bookmark Template – A brief info on Friends in Solidarity in bookmark format. One sheet produces 4 bookmarks.
Postcard: Sudanese Girl – Prayer for South Sudan on an easily shareable postcard
Postcard: Sudanese Boys – Prayer for South Sudan on an easily shareable postcard
A Prayer for South Sudan – The text of the prayer easily shared, copied and pasted
Photo Credit: Paul Jeffrey