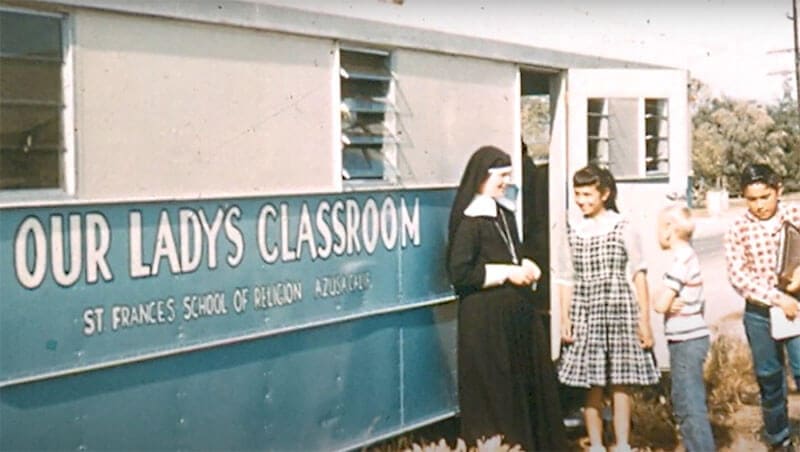 Friends in Solidarity is pleased to announce that, with a major gift from Our Lady of Victory Missionary Sisters, we have launched the FiSolidarity Legacy Fund to support our work with Solidarity with South Sudan into the future. The Victory Noll Sisters, celebrating 100 years of missionary service, have a heart for the poor and oppressed. As they move toward historical completion of their congregation, they have chosen to share their resources with organizations that mirror their mission and vision.
Sister Mary Jo Nelson, former congregational leader of OLVM, said that when she came into office, she became aware of the inter-congregational, world-wide effort to support Solidarity capacity-building initiatives in South Sudan. The sisters had the resources to make a solid, annual donation.
"Our team's growing consciousness of our global world and global sisterhood make this international effort of all religious very important. It is all about leadership and pastoral formation, which we have been about (for 100 years!) [Solidarity with South Sudan] is a very difficult ministry because of the instability in the country. There was no reason for us not to do this. It is a 'missionary ministry' that fits our charism and values," said Sister Mary Jo.
Friends in Solidarity is pleased and grateful to be a recipient of this generosity. This gift will honor the ministry of the OLVM into the future, among the impoverished people of South Sudan.
Building the capacity of South Sudanese to assume responsibility for the work initiated by religious women and men from around the world is a long-term commitment made by religious, members of the International Union(s) Major Superiors in 2006. The FiSolidarity Legacy Fund is focused on making sure that support is in place when South Sudanese are educated and mentored into the work of training teachers and health care personnel.
To make a contribution online, visit our donation page and select "FiSolidarity Legacy Fund" from the dropdown menu. If you have questions, please contact Sister Mūmbi Kīgūtha, CPPS, president@solidarityfriends.org.
Watch "To the Poorest First," OLVM 100th anniversary video