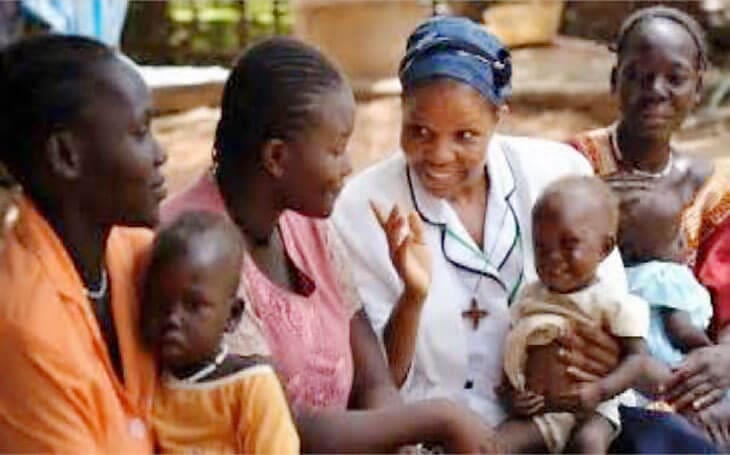 Are you wondering what gift to give to the person who has everything? Are you overcome with advertising for Black Friday, Cyber Monday and Giving Tuesday?  Check out this simple and easy way you can give to Africa this holiday season, and help the South Sudanese.
Make a contribution to Friends in Solidarity and download a gift card to send to your friends and family.
Alternative gift cards to support the work being done by Solidarity with South Sudan are available here. What better gift to give in honor of friends and family than a contribution toward educating a teacher, a nurse or a midwife in a country that seeks to build its capacity to meet the education and health care needs of the people. Please consider giving to Africa and South Sudan, today!