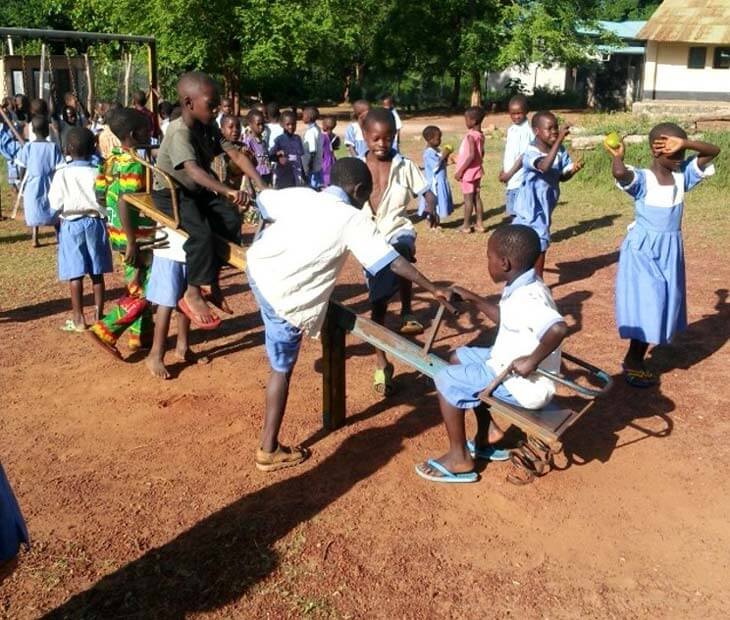 Christmas in Juba—A Message from the Executive Director, Br. Bill Firman
"The traditional Christmas vigil masses in Juba were cancelled—for the first time since I have been here. Every Christmas and New Year in Juba they have vibrant midnight masses with huge crowds and lots of energetic singing. This year it was different: all vigil celebrations were cancelled. It is simply regarded as not safe for people to be out after dark. Many people are struggling to find money for special Christmas festivity but they had family fun, I am sure.
The short-term future does not look very optimistic, but together we are taking a longer-term view. In our Colleges, mixtures of persons from many different tribes live peacefully together. We are ensuring the next generation of leaders will be better educated and have a greater understanding of peace, justice and reconciliation.
Meanwhile, we are determined that our communities in South Sudan will continue their ministry and mission, remaining with the people, offering education and opportunity.
We live in hope that 2017 will bring more security and less uncertainty.
Fraternally, Br. Bill
---
South Sudan Needs Your Help
The South Sudan conflict continues to threaten the lives of many innocent people. With your generousity, you can make a difference. Please consider making a tax deductible donation in support of Solidarity peacebuilding initiatives.
To help the people suffering in South Sudan, please visit:  https://www.solidarityfriends.org/donate/