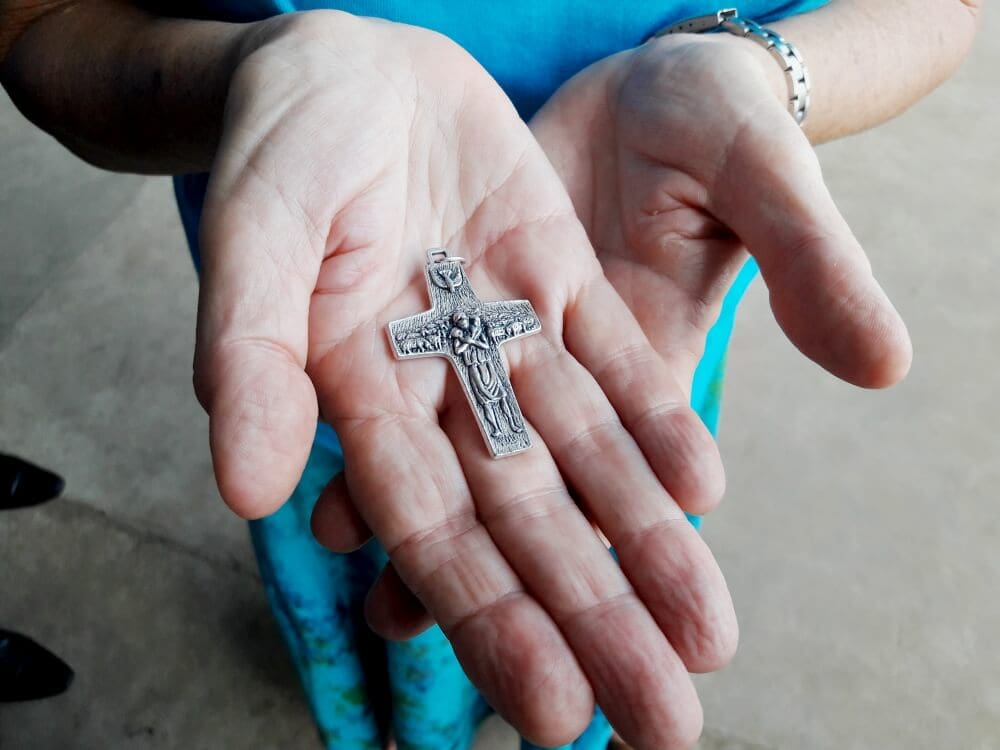 Sister Barbara Paleczny, a Canadian School Sister of Notre Dame, has lived in South Sudan for nine years, after earlier ministries in Canada, Great Britain, Bolivia and the United States. Her work has focused on spirituality and social justice concerns and includes co-founding the South Texas Coalition Against Human Trafficking and the Center for Spirituality and Lay Leadership in Ontario. She has also led or directed numerous retreats.
Paleczny, who has two doctorates, has a passion for education. She is a member of Solidarity with South Sudan, a worldwide network of religious congregations of sisters, brothers and priests who work together in South Sudan to train leaders, nurses, teachers, midwives and others in the world's youngest country.
Newly independent from neighboring Sudan in 2011, South Sudan erupted in civil war at the end of 2013. Intense fighting between government militias and rebel groups has not deterred Paleczny from staying in South Sudan, where she also teaches in-service programs of Solidarity with South Sudan's teacher training college, especially in remote areas of the country.
Although she has lived in Malakal in the Greater Upper Nile area and is now based in Juba, South Sudan's capital, Paleczny travels throughout the country. Much of her current work focuses on healing through workshops focusing on trauma/psychosocial support, serving teachers; medical staffs; groups of men, women or youth; religious and political leaders; and those with special needs — groups all affected by the trauma of the country's ongoing civil war. A special focus of her work is training others to lead these workshops.
Read article by Chris Herlinger in Global Sisters Report. This article was published on Aug. 10, 2017. Photo by Chris Herlinger.